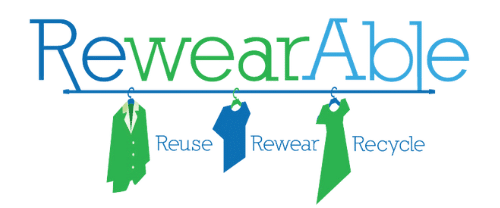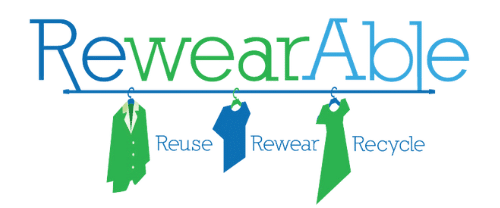 RewearAble is a clothing recycling program created by ACLD, committed to helping people with developmental disabilities pursue enviable lives through sustainable employment. RewearAble has an integrated workforce which, from scheduling pickups to sorting and baling clothing, ensures workers are building vocational skills in a work environment.
Get Started
To learn more about RewearAble or to schedule a pick-up, please call:
(516) 822-2099
RewearAble accepts the following items:
Clothing
Shoes
Handbags
Belts
Baseball Hats
Coats
Hats, Scarves & Gloves
Tablecloths (cloth only)
Cloth Napkins
Placemats
Bedding
Towels
RewearAble accepts items in any size or condition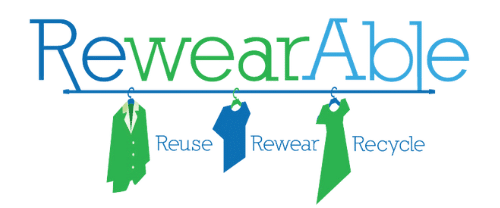 At Candleworks by ACLD, we're all about igniting a desire in adults with autism, learning and developmental disabilities. A desire for greater independence. A desire to put talents to good use. A desire to live life to its fullest.
Just as a candle is a symbol of hope, Candleworks provides hopeful opportunities for employment for these individuals. From processing orders to melting and mixing our perfect blend of fragrances and wax to hand-pouring each item, packaging and shipping your order, our employees are there every step of the way. Candleworks gives each staff member the tools to create something of their own, as they pour their love and care into each candle.
Our mission at Candleworks is simple. We hope to enrich the lives of adults with learning and developmental disabilities by connecting them with fulfilling careers creating hand-crafted scented candles whose beauty and origin will inspire you.