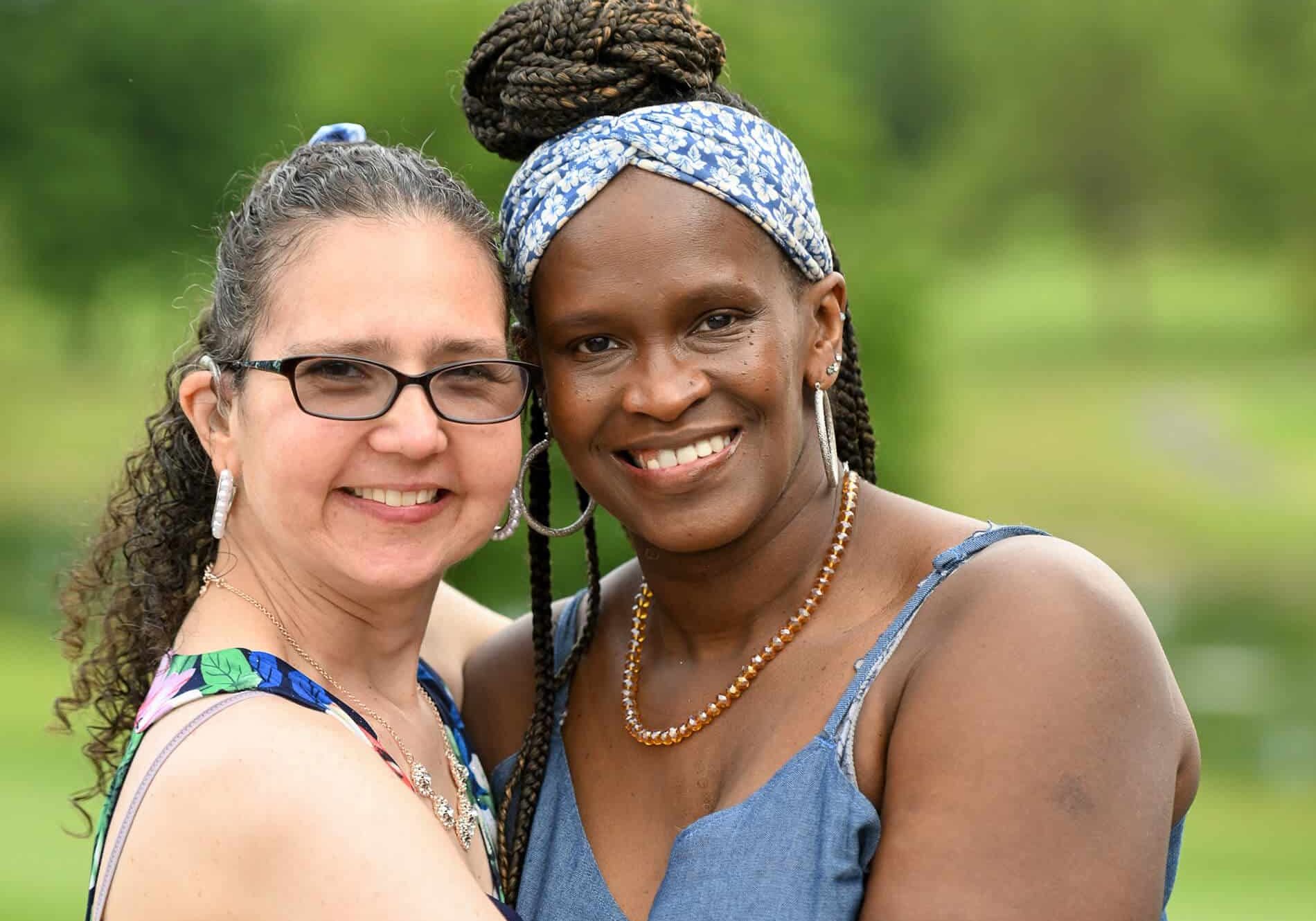 Your gift helps ACLD to continue building for the future while maintaining the quality of services it provides.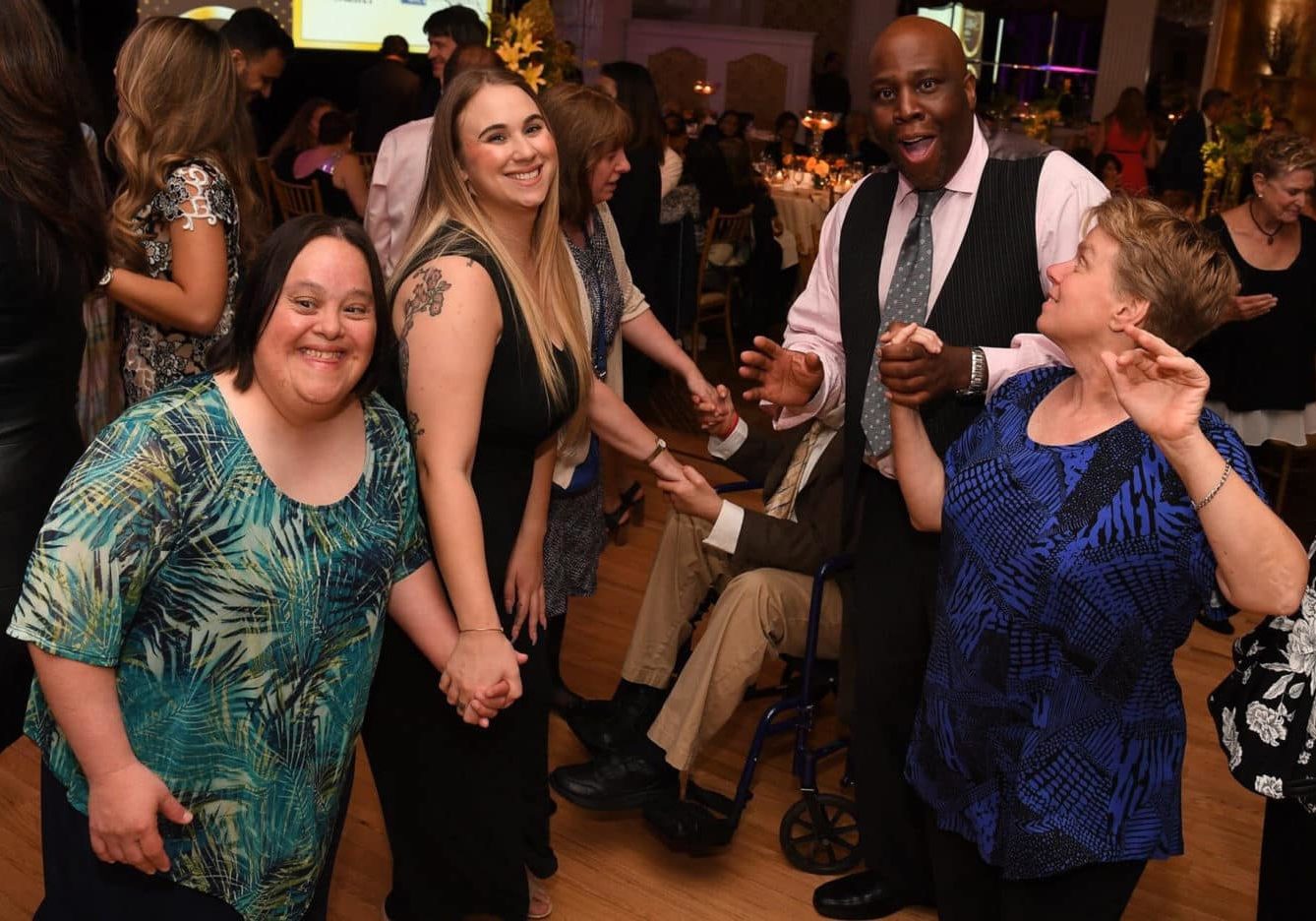 Our most prestigious fundraiser of the year brings people together to renew their support.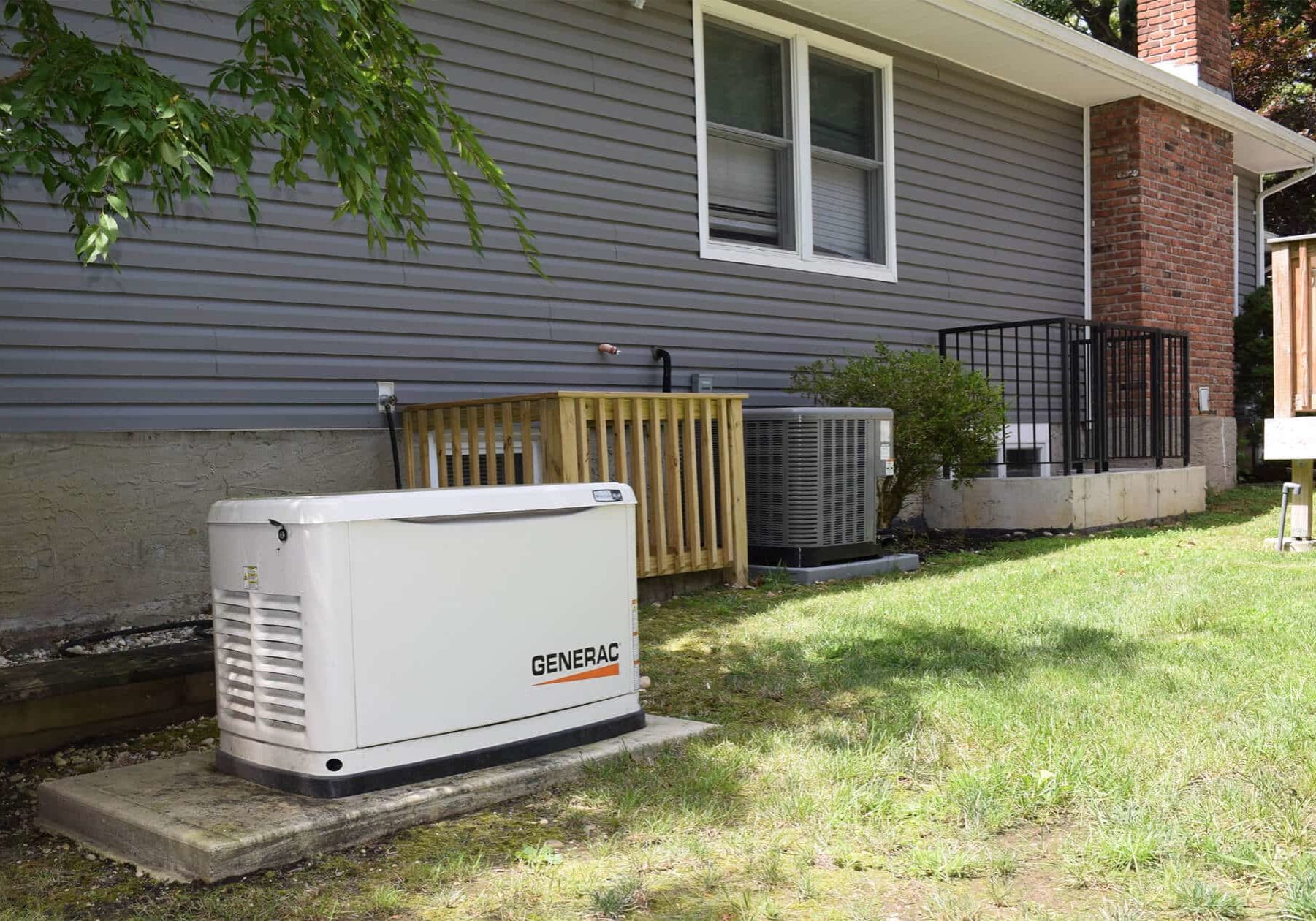 Be the light for ACLD and fund generators for our group residences.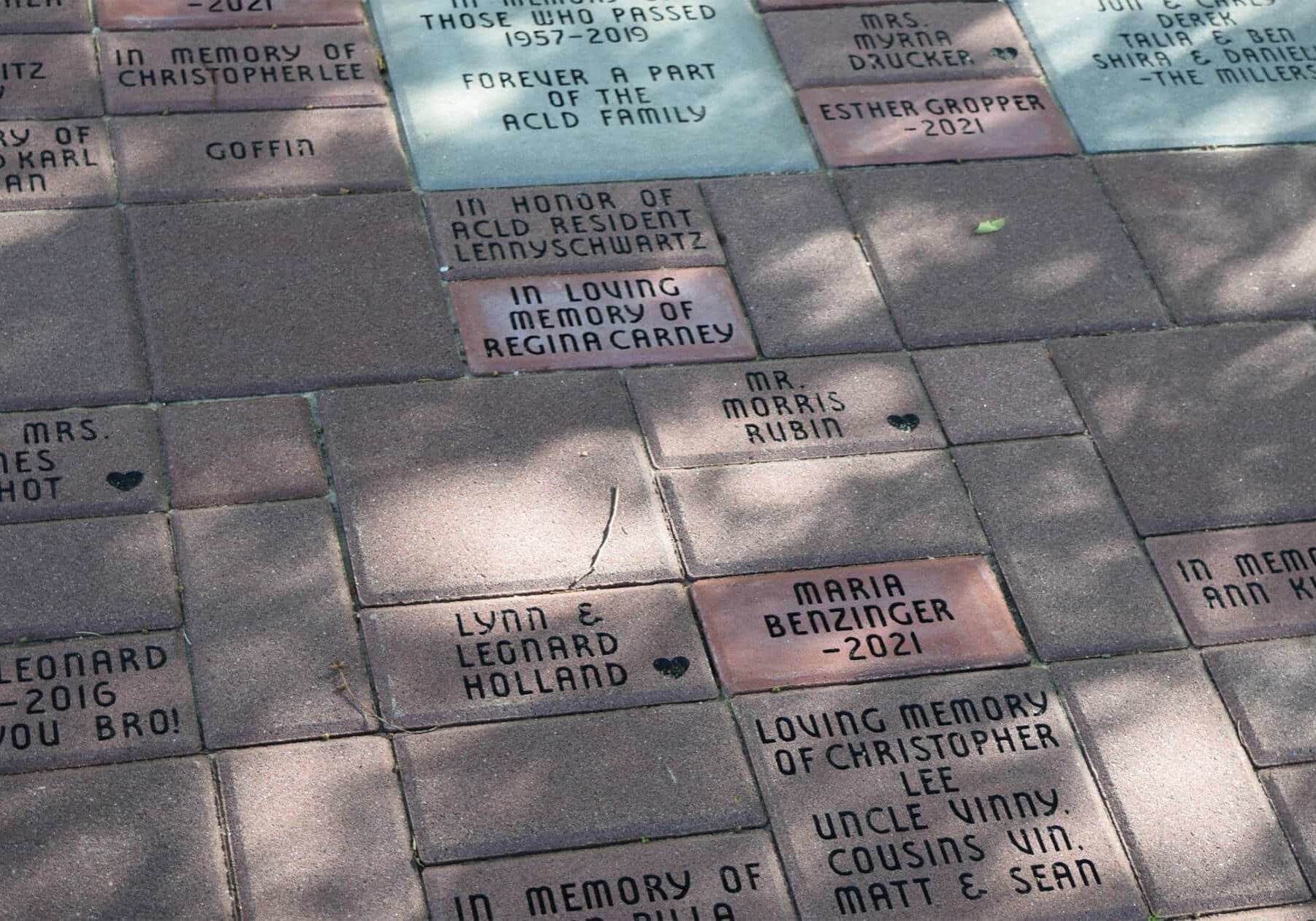 Leave your mark through the Brick Campaign with a permanent donor recognition.
Providing Vital Support To Individuals and Their Families
"ACLD provides vital support not only to the individuals who turn to them for support but to their families whose lives are forever changed by the needs of a loved one with developmental disabilities. That is why I continue to support ACLD's mission."
Jamie Engel
President, ACLD Foundation
Raising funds for the exclusive benefit of ACLD
Incorporated in 2016, the ACLD Foundation is a 501(c)(3) organization.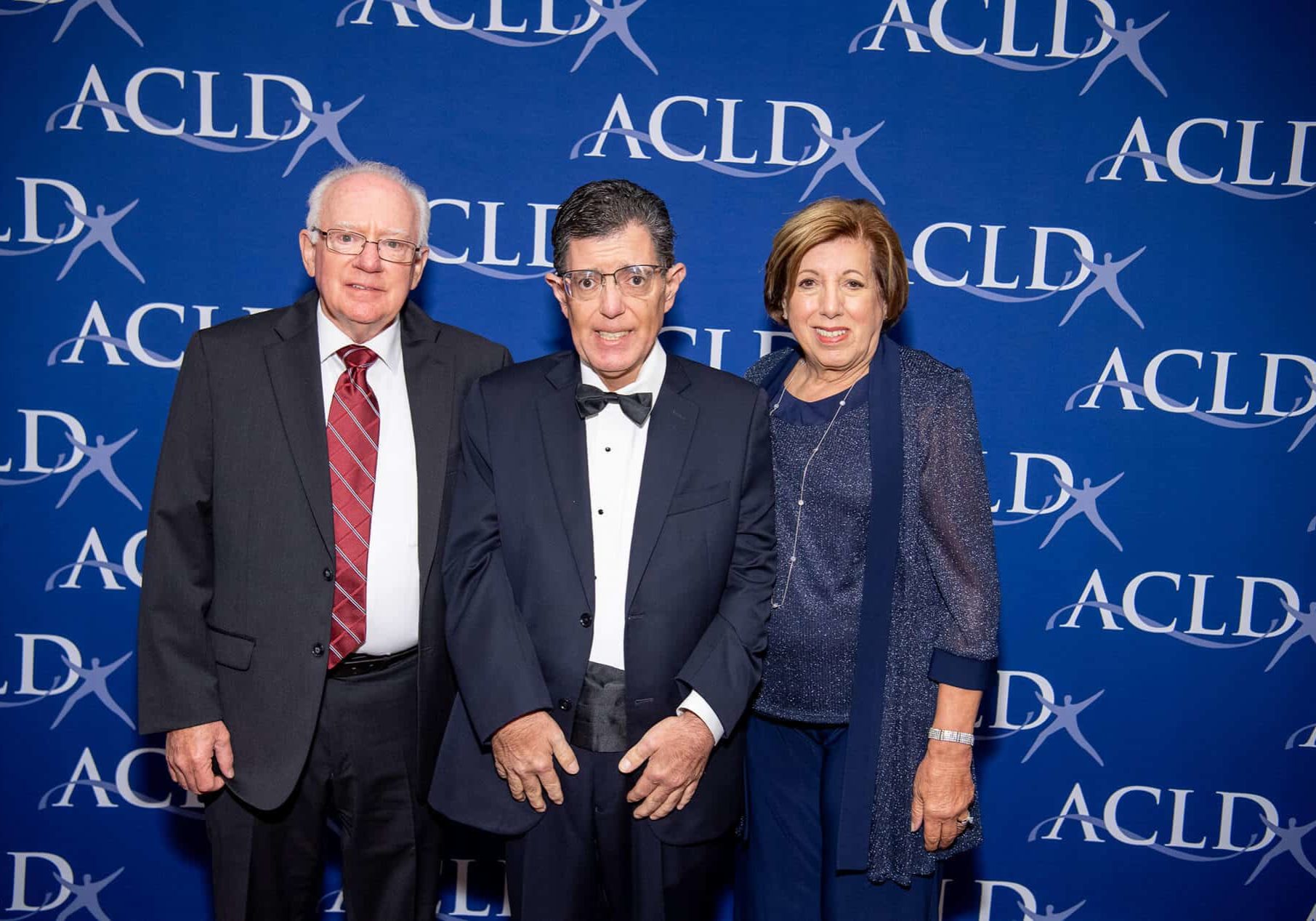 Honor or Memorialize Someone Special
Honoring or memorializing a special person or milestone with a commemorative gift.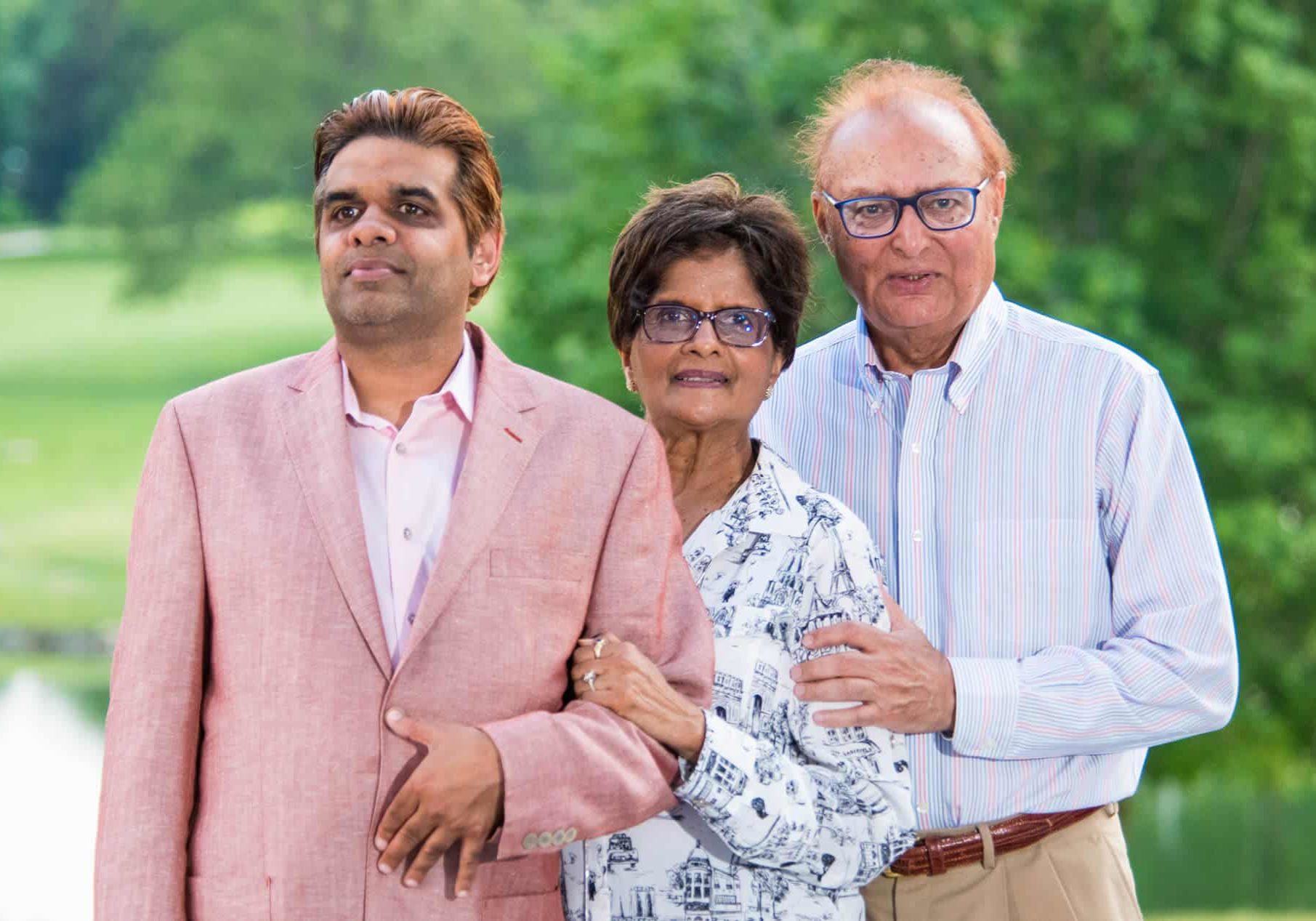 Support us through a bequest in your will, trust, or other planned giving instrument.