The Best Move I Ever Made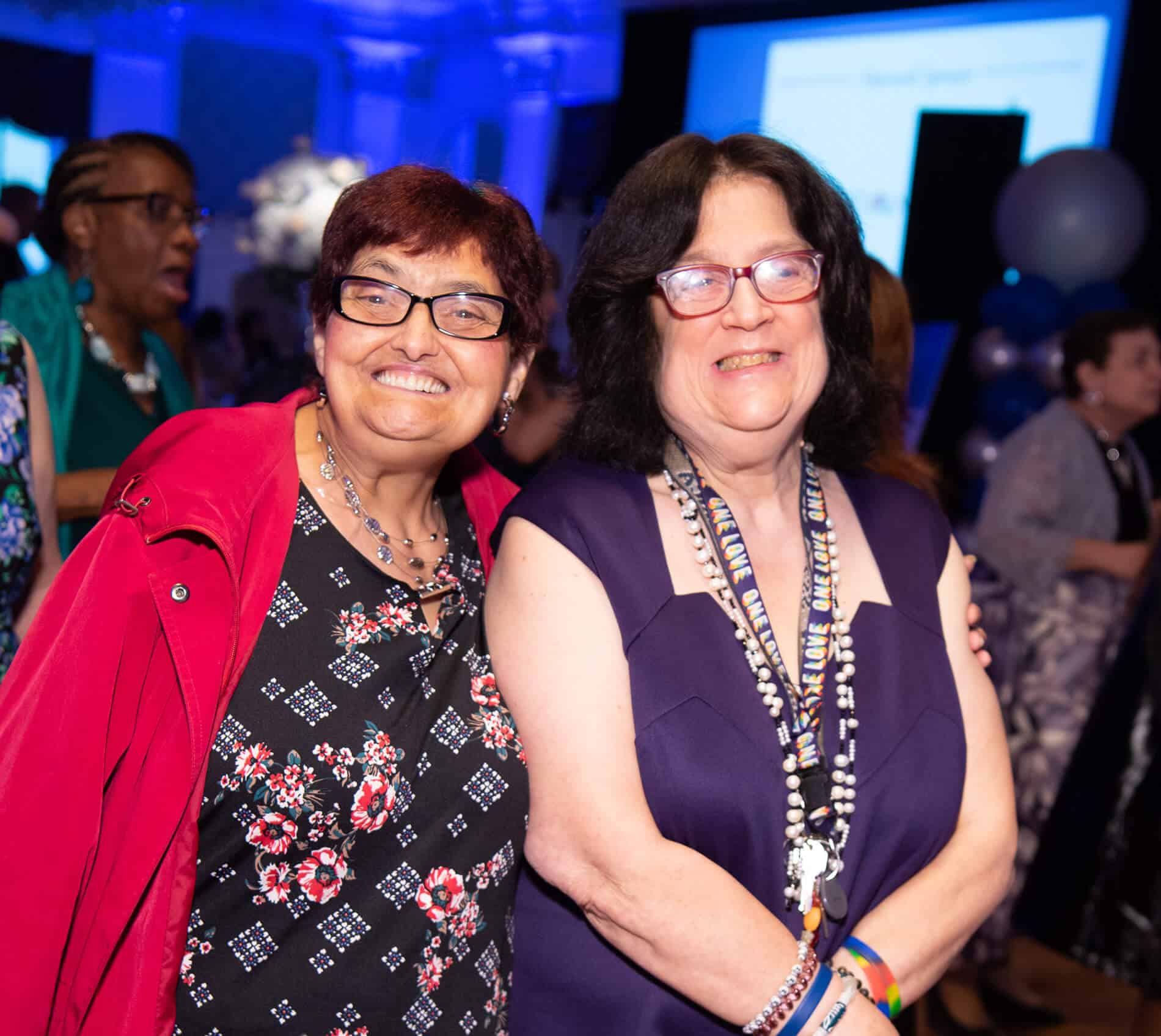 "I first became involved with ACLD in the 90s. I lived at the Roslyn Home for many years before moving into an apartment several years ago. Living there allows me to be more independent and have a place of my own. Moving into the Apartment Program was the best move I ever made."
Abby Levinson at the 2022 Annual Enviable Life Ball

Michael Finn: Living His Enviable Life
"He really wants to help you. He'll go and hang out with the new guys and the instructors. And if you're new, and you meet him, that's it, you instantly fall in love with him."
James "Jimmy" Maroldo, Chief, Massapequa Fire
Excerpt from Enviable Life News Volume 7, Number 2