A Proud ACLD Employee Since 2003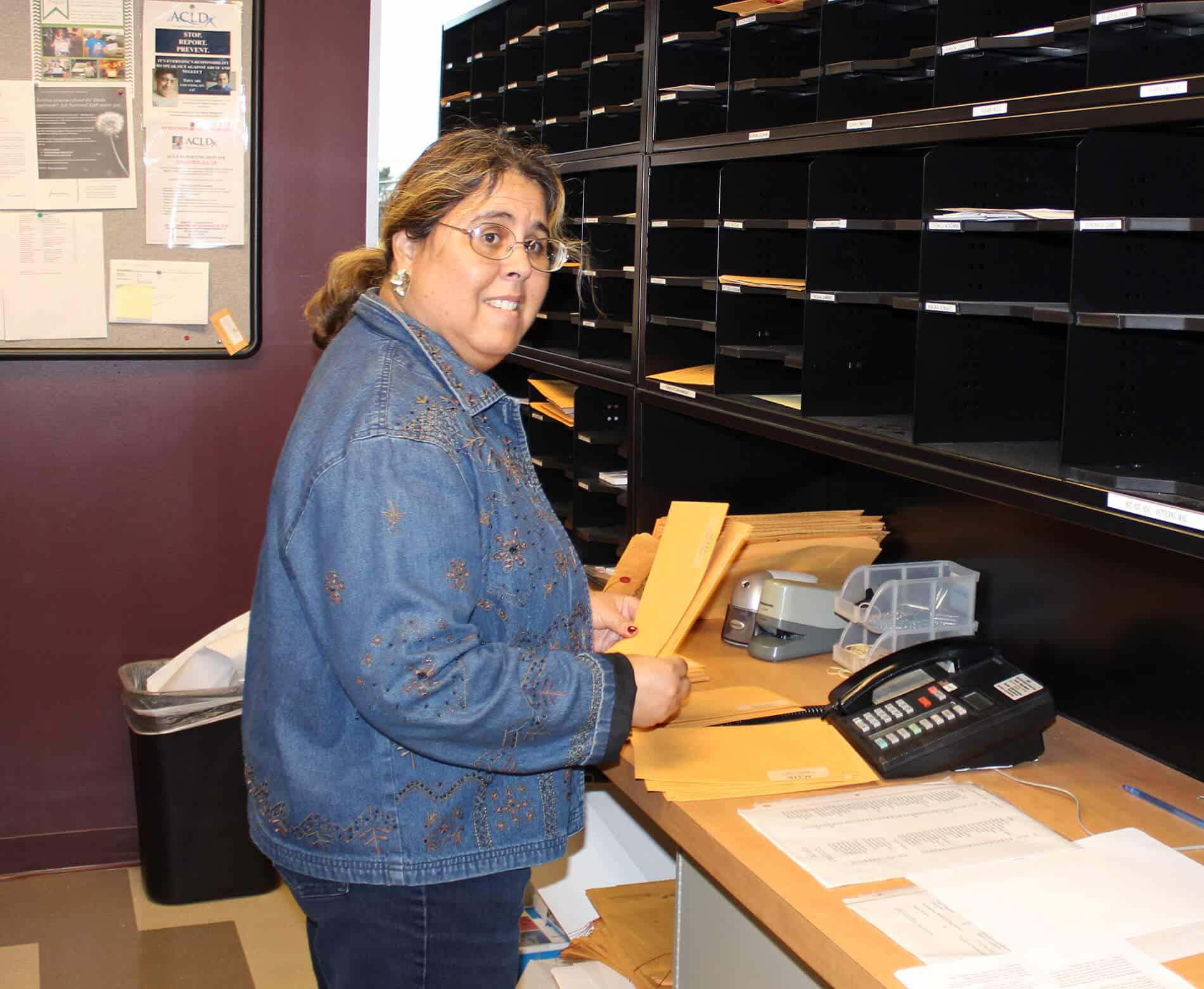 "I am proud to say I have worked for ACLD as an office clerk since 2003, thanks to The Vocational Program. I get to work with some pretty great people in the 857 building. I love my job and coworkers, and I look forward to doing what I love for many more years."
Jill Gonzalez
Clerk, ACLD
The Man that's Lived a Thousand Lives
In the mid-1960s, Lila Blum, ACLD's first Executive Director, heard of the work Singfield was doing in North Hills and invited him to be a part of ACLD's Professional Advisor Board. This was Singfield's gateway to his six-decade-long relationship with ACLD and his lifelong friendship with Blum. And the rest, as they say, is history.
An excerpt from Enviable Life News Volume 7, Number 2