ACLD For an Enviable Life
ACLD Foundation Board of Directors
Incorporated in 2016, the ACLD Foundation is a 501(c)(3) organization established to support and raise funds for the exclusive benefit of Adults and Children with Learning and Developmental Disabilities (ACLD) Inc.
Officers
Jamie Engel, President
Shashi Patel, M.D., Vice President
Michael S. Mosscrop, Esq., Treasurer
Jay Berfas, Secretary
Directors
Keith Brady
Chris Czarkowski
Mitchell O. Goldberg
Edward Murphy
Elisa Rosenthal, Esq. 
Alan Spiegel, CPA, Esq.
Linda Yaccarino
Donor Bill of Rights
Philanthropy is based on voluntary action for the common good. It is a tradition of giving and sharing that is primary to the quality of life. To assure that philanthropy merits the respect and trust of the general public, and that donors and prospective donors can have full confidence in the not-for-profit organizations and causes they are asked to support, we declare that all donors have these rights:
To be informed of the organization's mission, of the way the organization intends to use donated resources, and of its capacity to use donations effectively for their intended purposes.
To be informed of the identity of those serving on the organization's governing board, and to expect the board to exercise prudent judgment in its stewardship responsibilities.
III. To have access to the organization's most recent financial statements.
To be assured their gifts will be used for the purposes for which they were given.
To receive appropriate acknowledgement and recognition.
To be assured that information about their donation is handled with respect and with confidentiality to the extent provided by law.
VII. To expect that all relationships with individuals representing organizations of interest to the donor will be professional in nature.
VIII. To be informed whether those seeking donations are volunteers, employees of the organization or hired solicitors.
The Donor Bill of Rights was created by the Association of Fundraising Professionals (AFP), the Association for Healthcare Philanthropy (AHP), the Council for Advancement and Support of Education (CASE), and the Giving Institute: Leading Consultants to Non-Profits. It has been endorsed by numerous organizations.
Your gift helps ACLD to continue building for the future while maintaining the quality of services it provides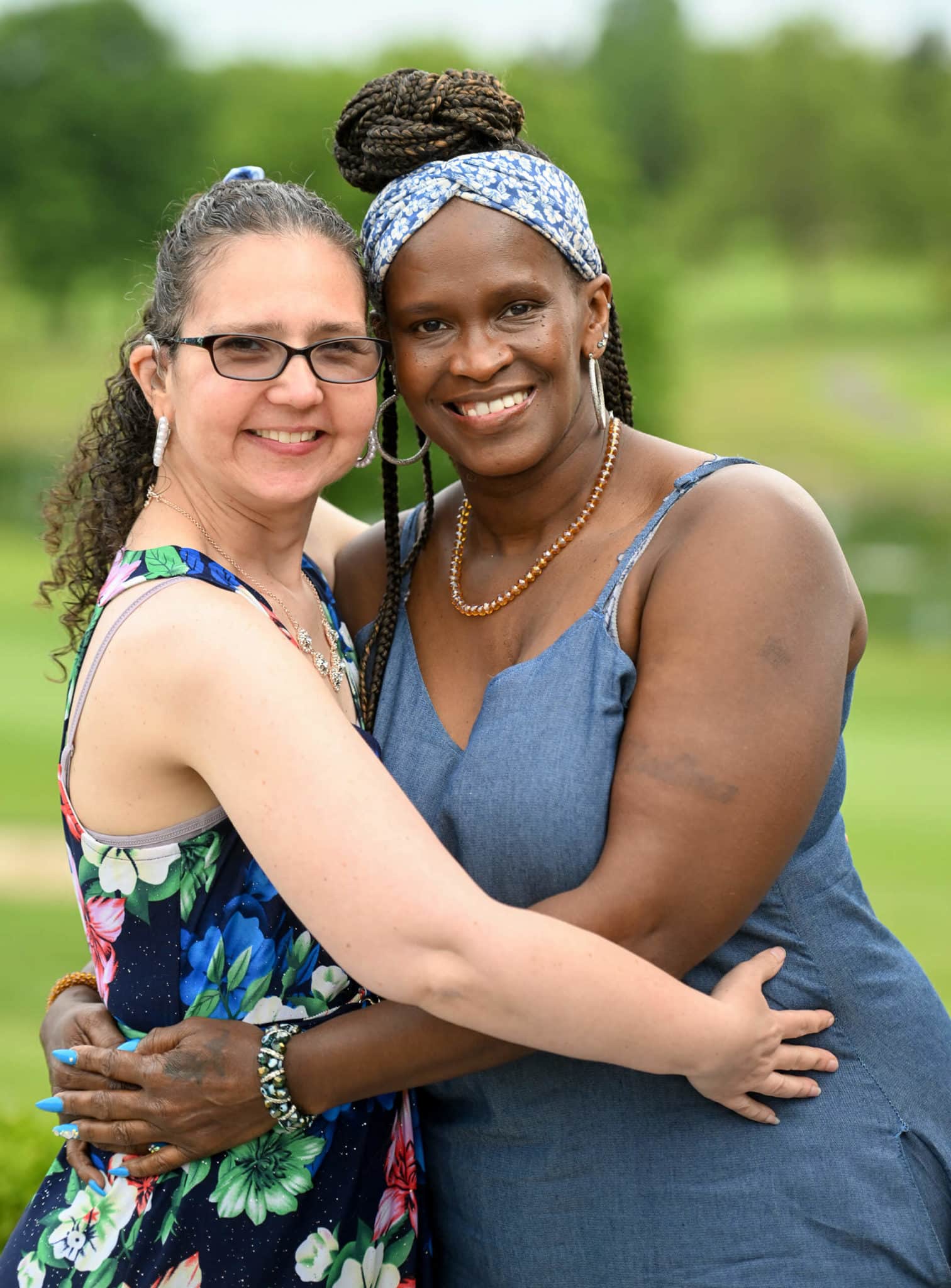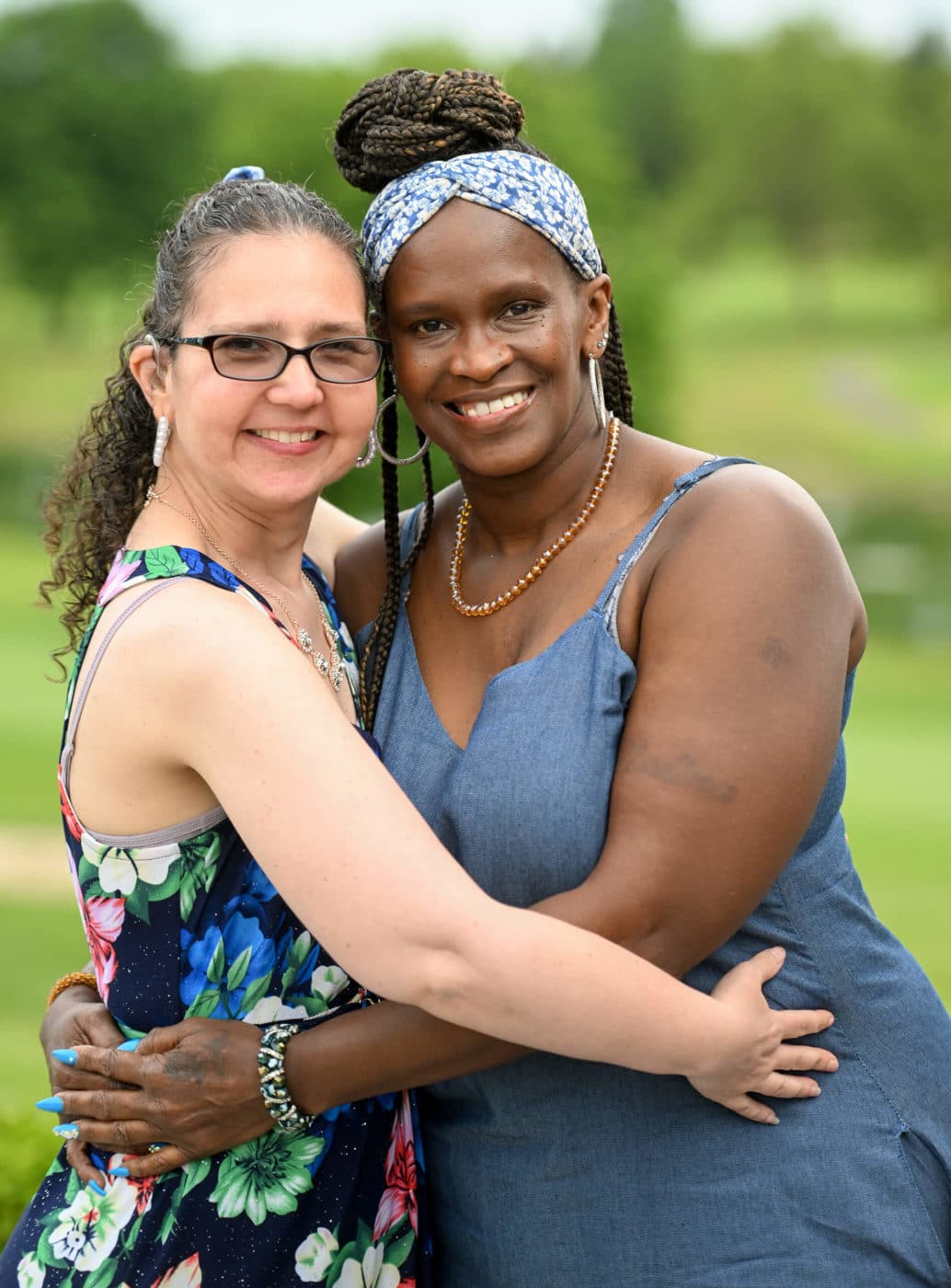 Commemorative Gifts
Mark special occasions, celebrate accomplishments or honor the memory of a loved one while making a difference in the lives of people supported through ACLD.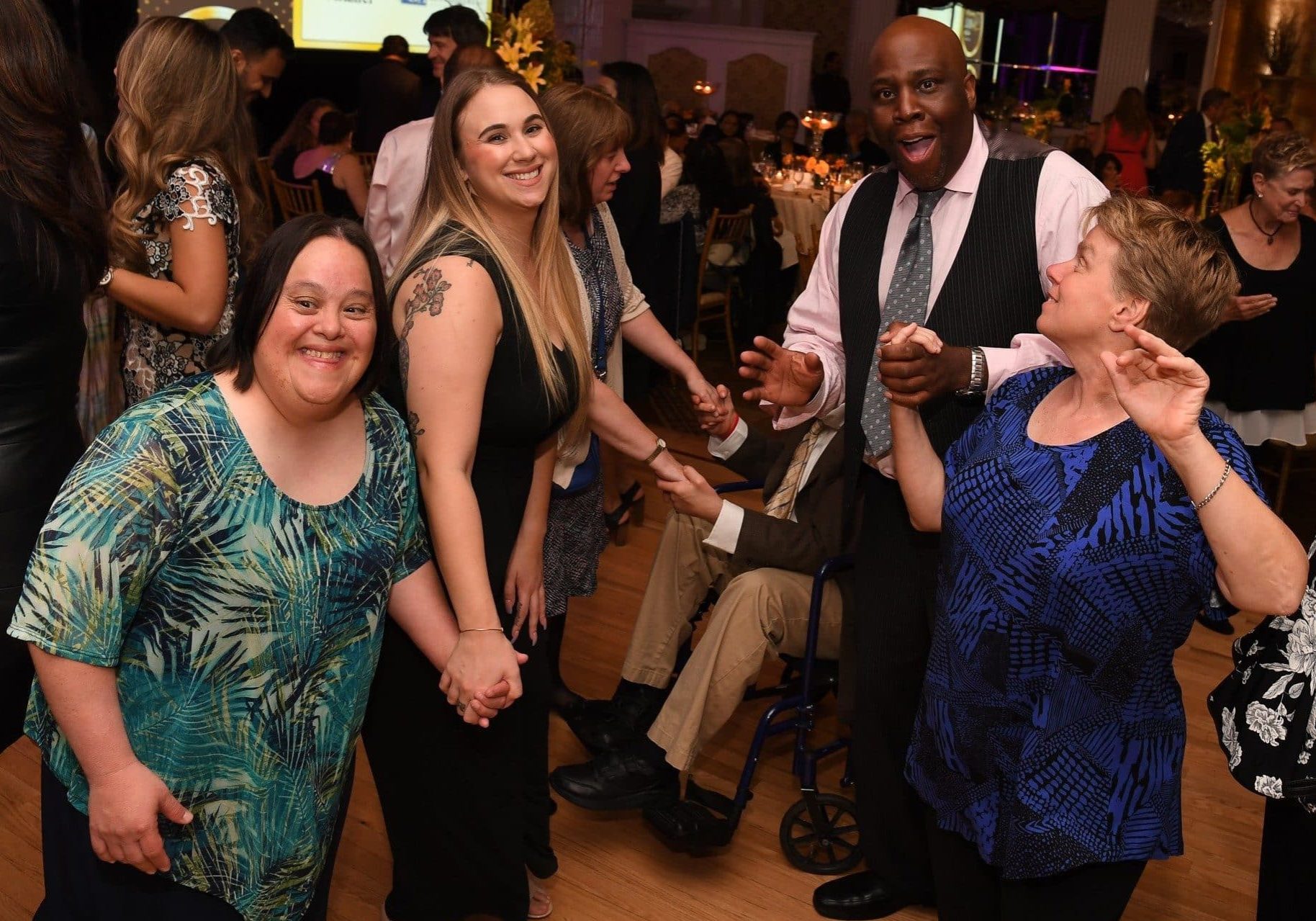 Foundation Events
The ACLD Foundation has a full calendar of events throughout the year. Be sure to join us at one of our upcoming events!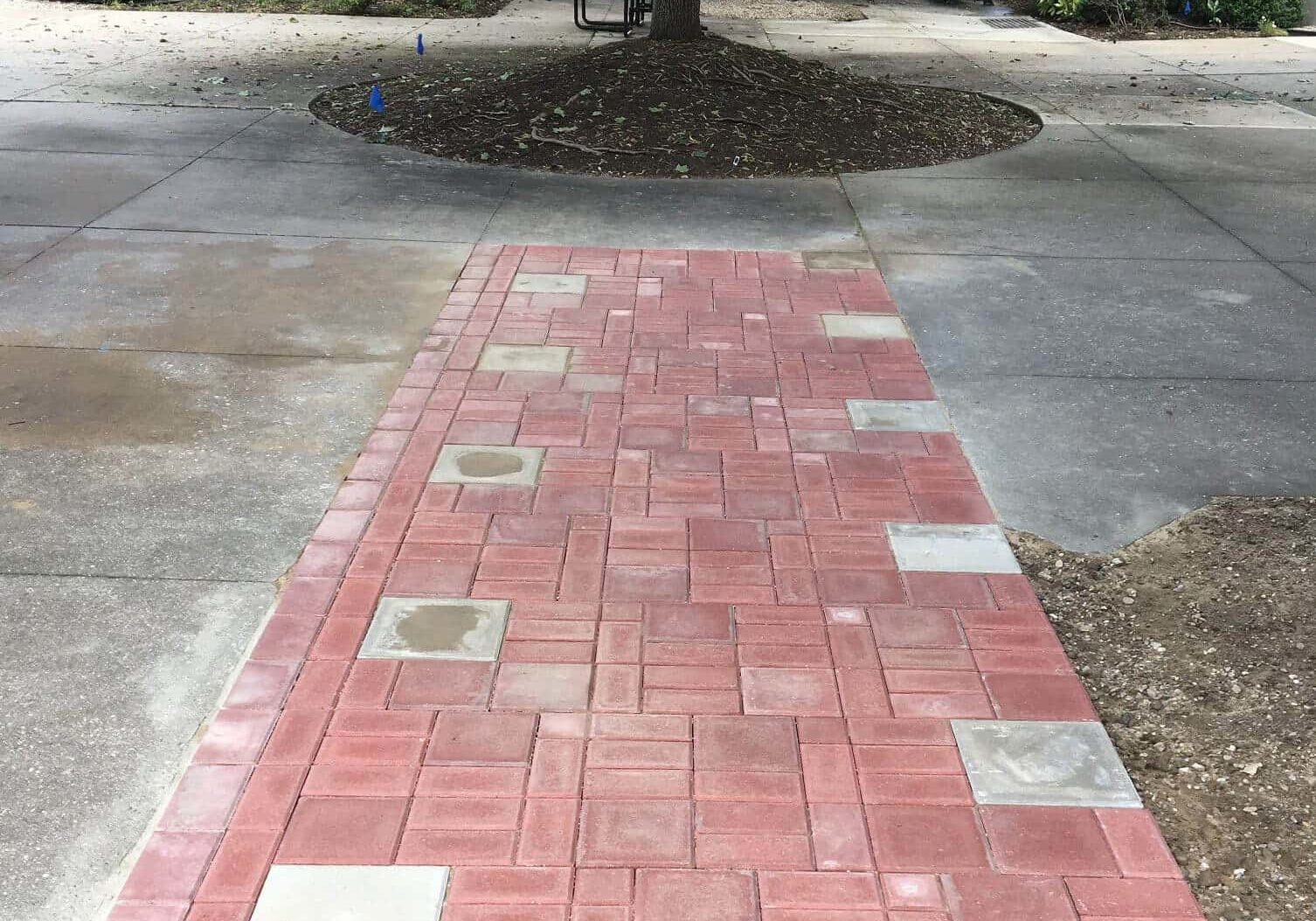 Brick Campaign
Leave your mark on ACLD Foundation through the Brick Campaign, a new recognition program at the Fay J. Lindner Family Complex in Bethpage offering permanent donor recognition.